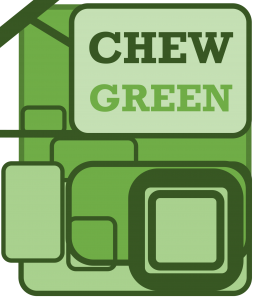 Chew Green C.I.C. is a new community interest company established in Northumberland.
Chew Green's objects are to carry on activities which benefit the community and in particular to promote low carbon and active mobility, to create jobs, promote economic regeneration and to promote the use of new technology to deliver healthier lives in the UK.
Chew Green has three directors, all former senior staff from Sustrans.
Our first venture, launching in 2018, will be aimed at creating a new sustainable mobility solution for South Central Northumberland.