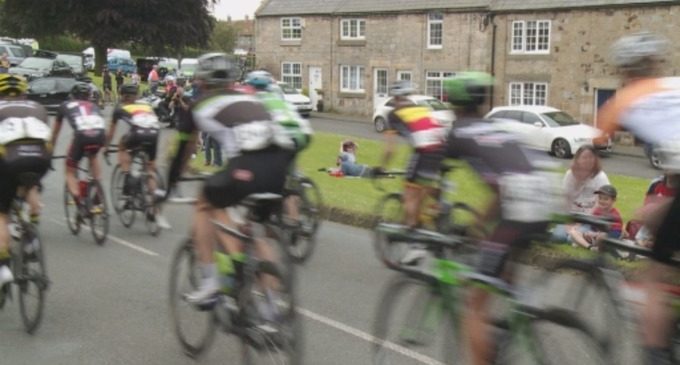 A Northumbrian Cycling Circuit?
Working on the Dissington Garden Village project, a suggestion came forward at a consultation event from Local Road Cyclists and British Cycling that new sports facilities could include a new "Closed Road Cycling Circuit".
There are all sorts of reasons to get excited about Dissington from a cycling perpective, for more on proposed bike infrastructure click here.  Dissington is just a few miles from Stamfordham, the venue for the Beaumont Trophy the climax of the Virgin Money Cyclone.
Currently we're talking to British Cycling about their requirements.   It's exciting to be trying to put something together for cycling as a sport, maybe in a few years time we'll be training a local "Wiggins" as well as making sure kids can ride to school safely.
To view the planning application for Dissington Garden Village visit the Northumberland County Council Website.  For more information on the overall village project click here.
To promote a cycling circuit through the planning process British Cycling  and local riders will need to collect evidence on the need for the facility and why it should be in Northumberland.  Most people who ride a bike in the North East know instinctively which places in the region play a role in the sport, but putting this down on paper can be more difficult.